About CWCC
Carolina West Clinic of Chiropractic focuses on true health by treating a variety of problems and diseases conservatively, i.e. without drugs or surgery. We do this by chiropractic correction of vertebral misalignment. CWCC specializes in upper cervical care (where the head and neck meet), but we address the entire body as a whole. Upper cervical chiropractic treats more than just neck pain and headaches, but rather influences EVERY aspect of human performance. Once the misalignment is properly identified, it takes only approximately three pounds of force to correct it. Because the force is so light, it is safe for ALL AGES. The results are profound and often immediate.
Carolina West Clinic of Chiropractic focuses on true health by treating a variety of problems and diseases conservatively, i.e. without drugs or surgery. We do this by relentlessly searching for the cause of the problem, not the symptoms themselves.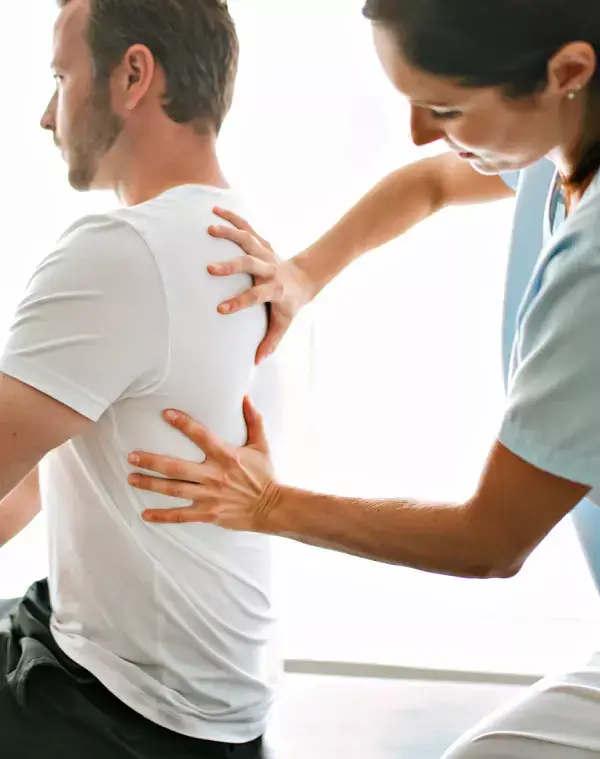 WHAT OUR CUSTOMERS ARE SAYING…
Great service!
Rogelio Fernandez
2023-04-13
Doctor and staff are phenomenal! Went in with terrible low back pain that wouldn't go away even after I tried massage and stretches. Now 2 weeks later my pain is a good 90% gone!
I just started today. They done the water electric treatment on me. And I have been able to walk better. I never knew my feet were so bad.
Georgene Kostura
2023-01-26
Once again I have to tell you how happy I have found this practice. I have had issues with neuropathy of my feet. Dr Verch put me on a plan to help me feeI my feet. I was tested today to see how much feeling has come back. The results are amazing. I felt all the items used for sensitive to my feet. I was very skeptical in the beginning and thought the electrical wave treatment was a joke but I thought I'd try it. Well I'm here to say if you go to see Dr Verch and you follow the treatment it's not a joke. I know after 3 months I have feeling and sensation back. Thank you so much. You are a blessing from God. Not just for my feet but I am able to get around without much pain in my back. I get up in the morning and I'm not crippled over. Thank you
Always attentive and accommodating. Willing to work with you to assure the best care.
LAWRENCE GUISE
2022-12-13
I have been going to Carolina West Chiropractic for some time. The staff is friendly, caring and professional. Dr. Verch is exceptional.
Dianne Bannister
2022-11-19
Dr. Verch and his team are the best! They helped me with a bad back, but I continue to see them for preventive maintenance!❤️
Jennifer Koskinen
2022-11-17
They helped heal my back following an injury. Staff is professional and kind. Highly recommend this office overall. 😊
Jennifer Templin
2022-11-17
Dr. Verch and his team are always so friendly. Dr. Verch and his staff are very knowledgeable in their craft. I went from not being able to turn my head because my neck was in a mess and that is no longer the issue. I go biweekly to keep up with my body and not let it get immobile.
I had wonderful experience and will love to continue to come back. The staff was so polite and kind. The doctor really cares about what you are going through. Had me in tears talking about my condition.
Carolina West is proud to be affiliated with these great groups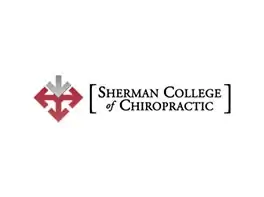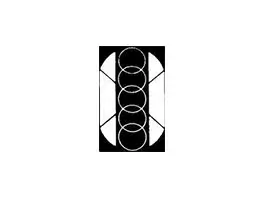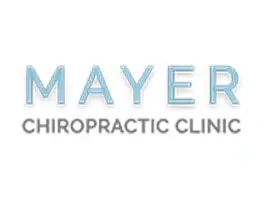 Let's Chat
Submit the form below and one of our experienced team member will reach out within 24 hours!
What is chiropractic care, and how does it work?
Chiropractic care is a healthcare discipline that focuses on diagnosing and treating musculoskeletal disorders, particularly those related to the spine. Chiropractors use manual adjustments and other non-invasive techniques to align the body's musculoskeletal structure, primarily the spine, to alleviate pain and improve overall health. These adjustments help restore proper nervous system function, promoting the body's natural healing process.
Is chiropractic care safe?
Chiropractic care is generally considered safe when performed by a licensed and trained chiropractor. Chiropractors undergo extensive education and training to ensure safe and effective treatment. They use non-invasive techniques and avoid the use of drugs or surgery. However, as with any medical treatment, there may be some risks involved. Your chiropractor will assess your health history and perform a thorough examination to determine the suitability of chiropractic care for you.
What conditions can chiropractic care treat?
Chiropractic care can effectively treat a range of conditions, including back pain, neck pain, headaches, migraines, sciatica, joint pain, sports injuries, carpal tunnel syndrome, and many more. Chiropractors focus on the musculoskeletal system and its connection to overall health, aiming to restore proper alignment and function to the body.
What is neuropathy, and what causes it?
Neuropathy refers to a condition that affects the peripheral nerves, causing symptoms such as pain, tingling, numbness, and weakness in the affected areas. It can be caused by various factors, including diabetes, infections, traumatic injuries, autoimmune diseases, vitamin deficiencies, exposure to toxins, and certain medications. The condition occurs when the nerves are damaged or dysfunctional, disrupting the normal transmission of signals between the brain, spinal cord, and the rest of the body.
How is neuropathy diagnosed and treated?
Diagnosing neuropathy involves a combination of medical history evaluation, physical examination, and specialized tests such as nerve conduction studies and electromyography. The underlying cause of neuropathy must be identified for appropriate treatment. Depending on the cause and severity, treatment may involve addressing the underlying condition, managing symptoms, and preventing further nerve damage. Treatments can include medication to alleviate pain, physical therapy, lifestyle modifications, and in some cases, surgery.
What techniques do chiropractors use?
Chiropractors utilize a variety of techniques to address musculoskeletal issues. Common techniques include spinal adjustments or manipulations, mobilizations, soft tissue therapies, rehabilitative exercises, and lifestyle advice. The choice of technique depends on the specific condition and the individual needs of the patient.
How many chiropractic sessions will I need?
The number of chiropractic sessions needed varies depending on the condition being treated, the severity of the problem, and the individual's response to treatment. Some individuals may experience significant improvement after just a few sessions, while others may require more ongoing care for chronic or complex conditions. Your chiropractor will create a personalized treatment plan and regularly reassess your progress to determine the optimal number of sessions for your specific needs.
Can chiropractic care help with prevention and wellness?
Absolutely! Chiropractic care is not only focused on treating existing conditions but also on promoting overall wellness and preventing future health issues. Regular chiropractic adjustments can help maintain proper spinal alignment, improve joint mobility, enhance nervous system function, and support the body's natural healing ability. Many people choose to receive chiropractic care as part of their wellness routine to optimize their health and prevent future problems.
Newberry Office
Hours of Operation
MON & THURS:
8:30-12:30 | 2:30-6
TUES:
8:30 – 12:30
WED:
10-12:30 | 2:30-6
FRI-SAT-SUN:
Closed
Lexington Office
Hours of Operation
MON-WED-FRI:
8:00-12:00 | 2:00-6:30
TUES-THURS:
8:00 – 12:30
SAT-SUN:
Closed
Beaufort Office
Hours Of Operation
MON-TUES-THURS:
09:00-6:00
WED:
09:00 – 1:00
FRI-SUN:
Closed
SATURDAYS BY APPOINTMENT ONLY